Parent Support and Health Links
School Nurse
Healthy Together and your Public Health (School) Nursing Service
Healthy Together is a universal service from Leicestershire Partnership NHS Trust for children and their families from 0-11 in Leicestershire and Rutland.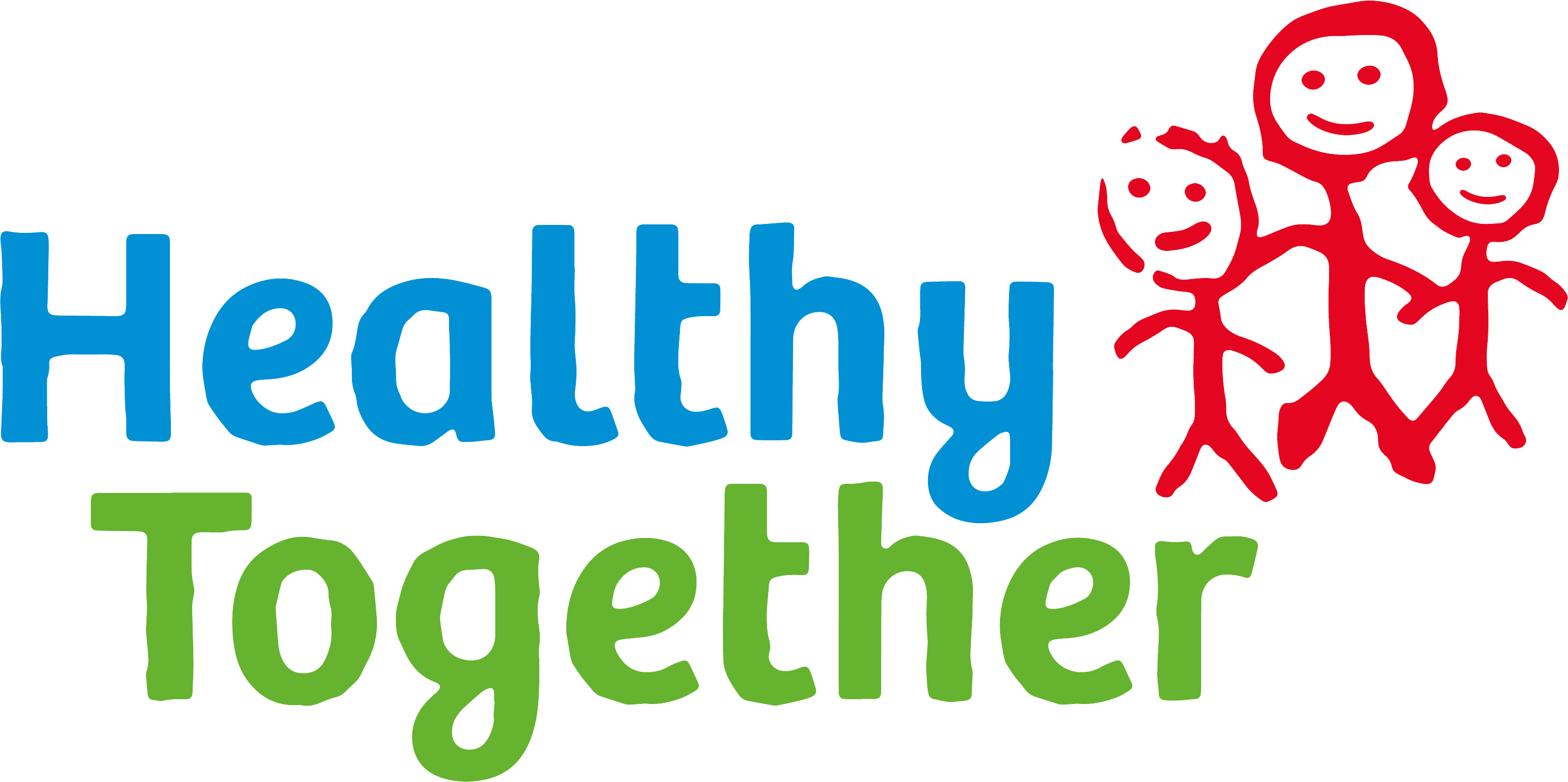 Your Public Health (School) Nursing Service
Public Health (School) Nurses from Healthy Together are available to help you and your child in many different ways. You can find help and support with:
Behaviour
Continence
Physical health
Emotional health
Parenting
Healthy lifestyles
Diet and nutrition
Plus much more
Your Public Health (School) Nursing team can be contacted via your child's school, or alternatively you can find the contact details by selecting your child's school from the drop down list on our Health for Kids: Grownups website.

ChatHealth is a confidential text messaging service provided by Healthy Together that enables parents and carers to contact their Public Health (School) Nursing team for advice and support. You can get in touch for advice and guidance about any aspect of your child's physical or emotional health.
Text a Public Health (School) Nurse on: 07520 615 382
The service operates between 9am and 5pm Monday to Friday, excluding bank holidays. The team aim to reply to you within one working day and you should get an immediate message back to confirm your message has been received.
If you need help before you hear back, you should visit your local walk-in centre, GP or call 111. In an emergency, call 999.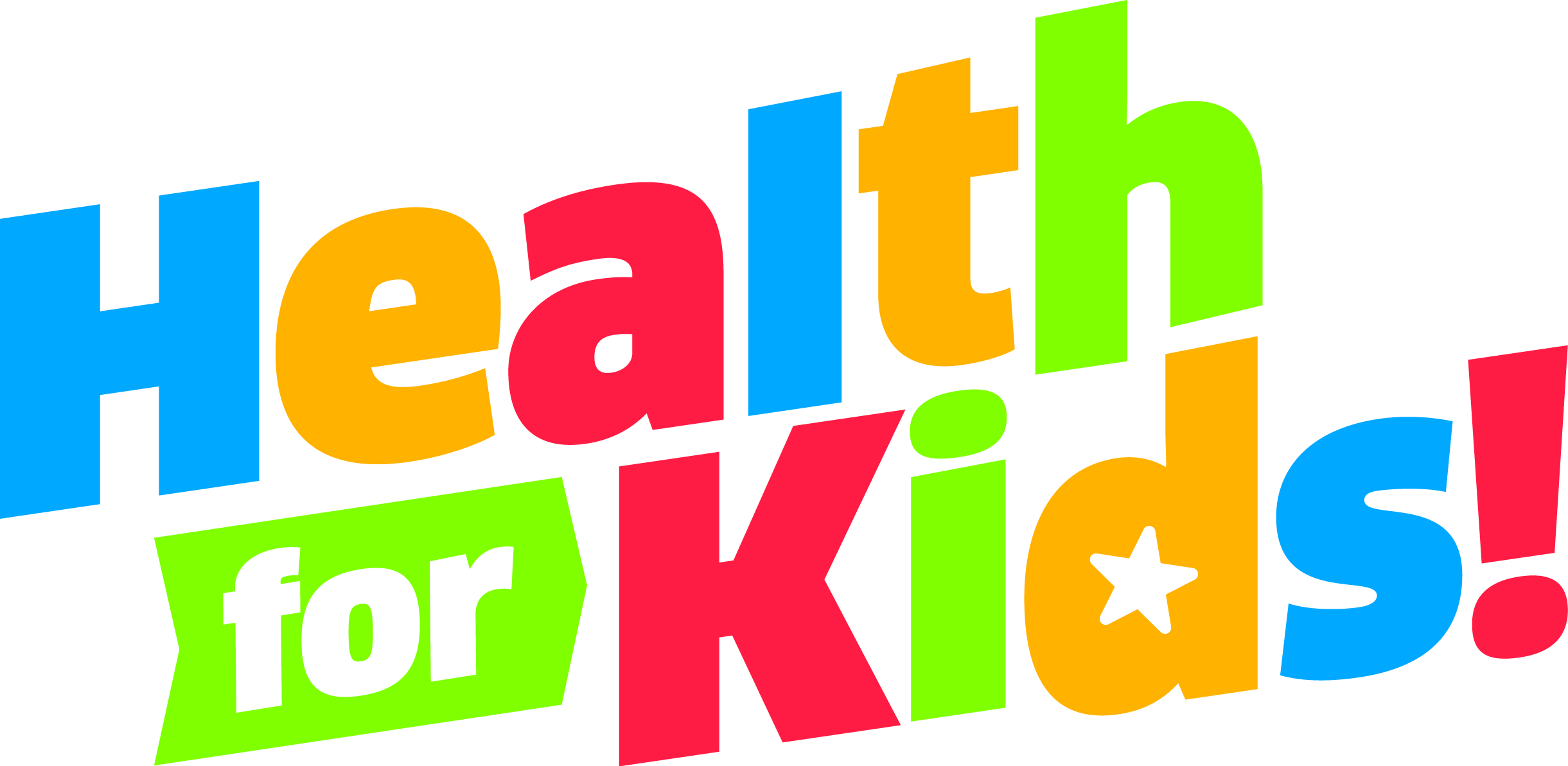 Health for Kids enables primary school aged children to learn about health in a fun and interactive way. With different worlds to explore and content, games, videos, quizzes and animations to enjoy across topics including health, feelings, illness and getting help, children can sit and learn with parents, carers, grandparents, siblings and teachers in a fun and safe online environment.
Visit Health for Kids at: www.healthforkids.co.uk
Information about SATs (KS1 and 2)
Please click on the links below to view a parents' guide to the Key Stage 1 and 2 SATs
KS1 - www.youtube.com/watch?v=dVlrdqh_J6Y
KS2 - www.youtube.com/watch?v=532MUvA81tM
The National Autistic Society
http://www.autism.org.uk/
They are the leading UK charity for people with autism (including Asperger syndrome) and their families. They provide information,support and pioneering services, and campaign for a better world for people with autism.

---
Family Information Service
http://www.leics.gov.uk/family
A one stop shop for advice and support for parents / carers on an array of issues. This site provides online information and support but also give details of relevant organisations and professionals, including telephone numbers and e-mail addresses.

---
British Dyslexia Association
http://www.bdadyslexia.org.uk/

This organisation offers information, help and support for parents, children and adults with dyslexia.

---
BBC Parents support
http://www.bbc.co.uk/schools/parents/
This site provides useful information and ideas on how you as parents can support your childs education and the work of the school.
---
The Department for education
http://www.education.gov.uk/ Central site for all official department for education information.

---
Foundation Stage information and support
http://www.foundationyears.org.uk/
This website is fantastic. It provides a huge amount of information for parents from pregnancy to the age of 5. It provides parents with lots of information regarding child development and the Foundation Stage curriculum.A great source of information for any parent with a child in the Foundation Stage.
---
Leicestershire County Councils education information
http://www.leics.gov.uk/index/education.htm
Provides up to date information about all Leicestershire schools. This is also the site that parents need to use to apply for a school place via the 'online admissions section'
---
The Diocese of Leicester Website
http://www.leicester.anglican.org/
This site provides information bout what is going on in our diocese. It also provides information on the education and teaching in a Church of England School. It also provides a daily prayer.

---
Primary Times
http://www.primarytimes.net/home.php
This site provides information for parents and also a vast range of educational activities for children.

---
Relate
http://www.relate.org.uk/home/index.html
This organisation provides services include relationship counselling for individuals and couples; family counselling; counselling for children and young people.

---
OFSTED
http://www.ofsted.gov.uk/

Website for the schools inspection service. All schools ofsted reports can be found on here.

---
A Clean and Healthy Start to School
A quick guide to all things hygiene. A useful review of common illnesses and the length of time children should stay off school.

​Click here