Our new strategic partnership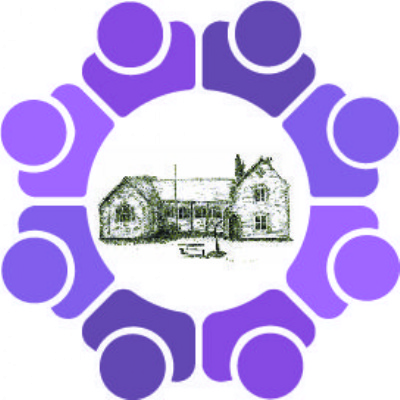 Husbands Bosworth Primary School to form 'sister school' partnership with neighbouring primaries
Husbands Bosworth CE Primary School is delighted to announce an exciting new collaboration with St Andrews, North Kilworth CE Primary, South Kilworth CE Primary School and Lubenham All Saints CE Primary School. As existing members of the Learn Academies Trust, and all situated within smaller communities within eight miles of each other, the four schools will now be working even closer together, to form a new strategic partnership.
Through this 'sister school' collaboration, each school will be able to access enhanced educational opportunities whilst fostering a sense of community among themselves, benefiting students, teachers, and families alike.
Commenting on the new partnership, Alan Eathorne, Executive Head at Husbands Bosworth CE Primary School, said, "Being part of the Learn Academies Trust, has always meant joining together in fellowship to learn from each other and support each other. Our new strategic partnership is an extension of this ethos, where we will be able to strengthen our educational resources, share best practice and encourage cross-school cooperation with our new sister schools. We are incredibly excited for the opportunities this partnership will bring to all our staff and families, while allowing each school to maintain its own identity, values and personality."
Husbands Bosworth CE Primary School has always been committed to providing a high-quality education that caters to individual needs and fosters a love for learning. It is expected that this partnership will not only enhance the educational opportunities available to students but also create a supportive network among educators, strengthening their professional development, ability to share best practice and develop a spirit of collaboration.
Continuing, Alan Eathorne, said, "By pooling our resources, sharing knowledge and promoting open communication, we can create an enriched learning experience for our students and nurture their potential to the fullest. Much of the work will take place behind the scenes, however, on a day-to-day basis, children and their families will see joint projects between the schools, extracurricular activities, and cultural exchanges, widening the opportunities we can provide. We really are very excited for what the future will bring."